BusinessGreen Leader Award for Best Transport Project of the Year Goes to ZeroAvia
Kudos to ZeroAvia for their recent award for Best Transport Project of the Year. In their efforts to achieve zero-emission air travel, the company has become known for its hydrogen-electric powertrain in the aeronautics field. For ZeroAvia leaders, it's become quite evident in recent years that more sustainable air travel is imperative, and with that in mind, BusinessGreen, the UK's leading website offering green business news and analysis, recognized ZeroAvia and its hydro-electric powertrain in the yearly 2021 Leaders awards. 
Consider the breakthrough, original practical solution for decarbonizing aviation, it utilizes hydrogen-fueled powertrain automation as a means to supplement traditional engines found in commercial planes. ZeroAvia is now recognized worldwide as a leading player in the green aviation field. According to the judges at BusinessGreen, the firm has "chalked off numerous technical and commercial milestones" in the pursuit of zero-emission flight.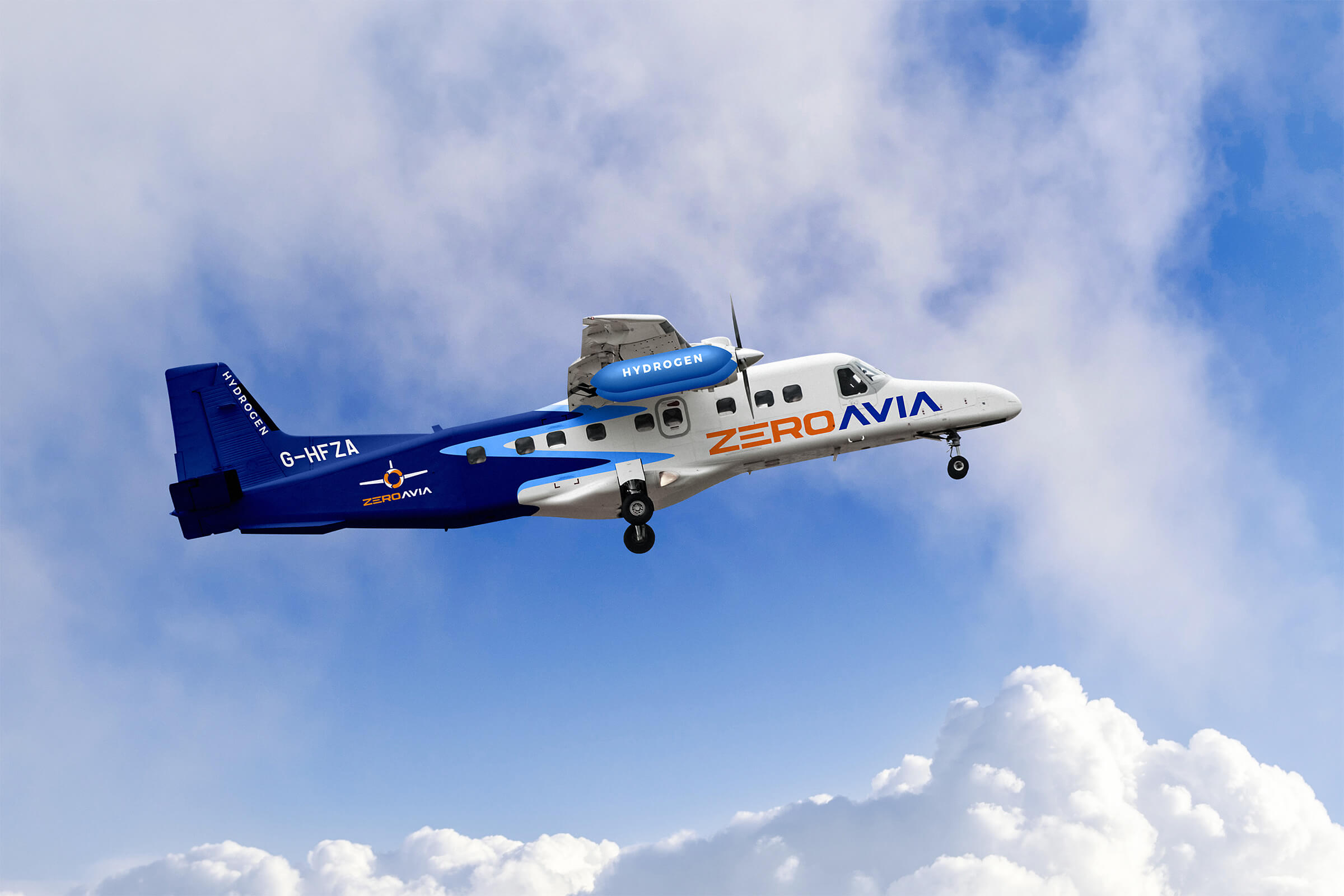 According to BusinessGreen, the specific award of Transport of the Year is to recognize projects that have been shown to reduce the environmental impact of transport activities during the last 12 months. They put great emphasis on those companies who are able to improve efficiency, cut air pollution, and reduce carbon emissions. The Transport of the Year award recognizes innovative, effective initiatives via new technology. The CEO and founder of ZeroAvia, Val Miftakhov, stated they were extremely honored to be recognized by BusinessGreen because it showed just how important and timely the mission to make cleaner aviation a reality. ZeroAvia is based in both the UK and USA and has procured experimental certificates for two different prototype planes from the CAA and FAA. Further, the aircraft have passed significant flight test milestones and are projected to be in commercial operations by 2024. 
Keep on reading about ZeroAvia aviation company https://www.reuters.com/business/sustainable-business/zeroavia-raises-fresh-cash-zero-emission-hydrogen-planes-2021-03-31/